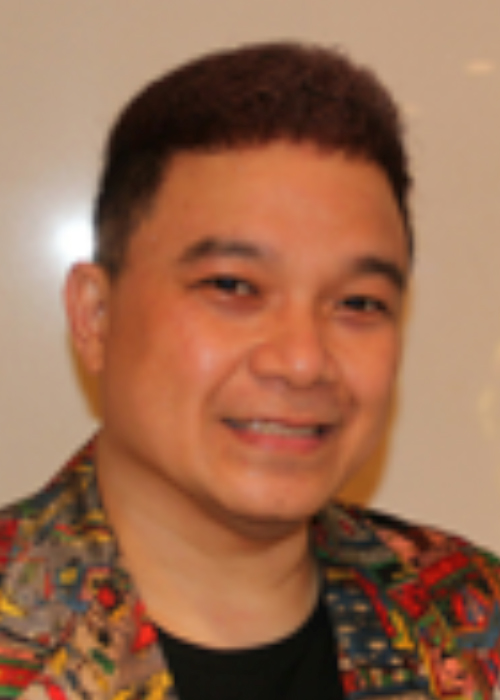 Teatro Filipino Voice Coach
About:
Boyet's entry into his music career began at the age of 10. He has been performing in HongKong for the past decade in various prominent venues and He is considered as one of the most sought after vocalist because of his impeccable tone and wide genre of musical styles.
Boyet has best interest at heart to give back to the community and thus share his talent and secret on how to be at one's best on stage as a singing performer to the young Filipino amateurs and aspiring "Stars" in HK.