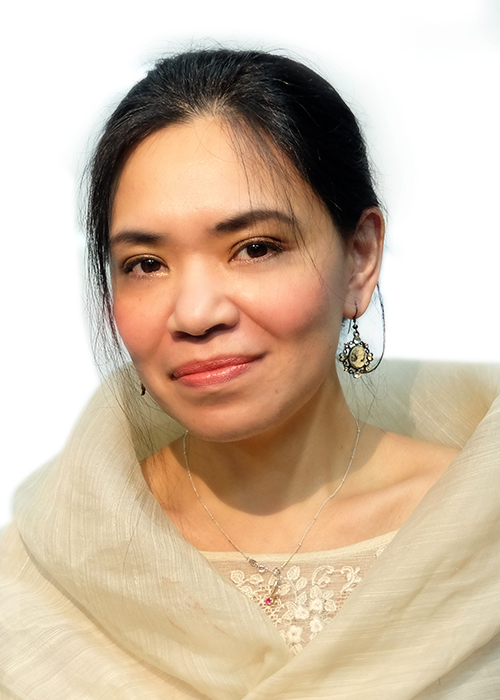 Assistant Drama Teacher, Finance and Admin Officer
About:
Tess is a Registration Coordinator at Faust International Ltd., a British Theatre Company based in Hong Kong and she has been assisting in several drama workshops at their holiday programmes.
Maritess is the co-initiator of Teatro Filipino. Being aware of the cost of joining performing programmes and knowing that a lot of Filipino parents cannot afford to put their children in these activities, when the opportunity became available for the Filipino children through this project, she did not hesitate to offer help. Since day one, she has made herself available to assist in the workshops by leading small group activities.