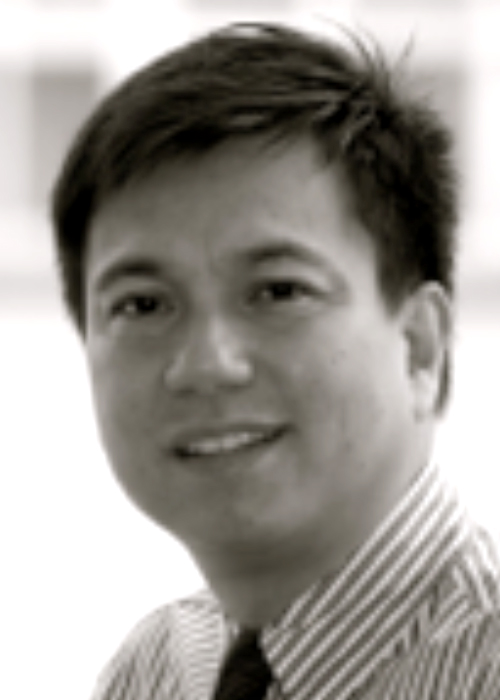 Teatro Filipino Musical Director
About: 
Nobel is a well-rounded musician: performer, choral conductor, composer, musical director and music educator. He conducted the UST Action Singers from 1985 to 1988 (now famously known as UST Singers). He also performed with a showband for 8 years and toured several key cities of Asia, performing at 5-star hotels and music lounges.
Nobel received his Bachelor of Music degree in Music Education from the University of Santo Tomas Conservatory of Music in the Philippines. He finished hi Master of Arts in Music at the Hong Kong Baptist University in HK. He obtained his Kodaly Certification at the University of Hartford in Connecticut, USA. He also holds training in Dalcroze Eurhythmics at Longy School of Music of Bard College in Cambridge, MA, USA. Nobel studied under John Feierabend, Ed Bolkovac, Lisa Parker, Anne Farber and David Frego.
Nobel has been teaching in Hong Kong since 1995 and currently the Music Specialist teacher of International College Hong Kong (Hong Lok Yuen).
Also known as Pepe by his family and close friends, he is also a proud San Josenian. He completed his primary education at San Jose West Central School and his secondary education at   San Jose City High School (now CPNHS). He is also the owner and director of The Music House (Center for the Arts) in San Jose City.